In addition to energy efficiency and CHP, Sterling Energy are also advocates of heat recovery, waste heat to power (WHP), and well applied renewable energy including  a long history working with biomass energy.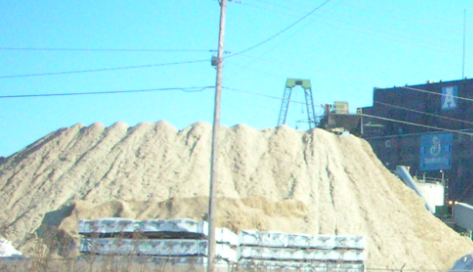 Biomass & Organic Rankine Cycle (ORC)
Co-firing assessments and energy crops
Efficiency improvements of biomass boilers
Generation in wood products plants and evaluation and development of biomass fired generation.
Wind & Solar Photovoltaic (PV)
Sterling Energy was a founding partner of Turkish Wind Partners, along with MAGE, AS and Princeton Energy, which developed some of the first wind projects in Turkey.
Located on the Cesme Peninsula overlooking the Aegean sea, the Kores Wind park was sold by Turkish Wind Partners to Dost Enerji to construct and operate.
Sterling Energy continues to assess wind and solar generation as part of customer and electric utility planning / LCOE analysis.